Welcome,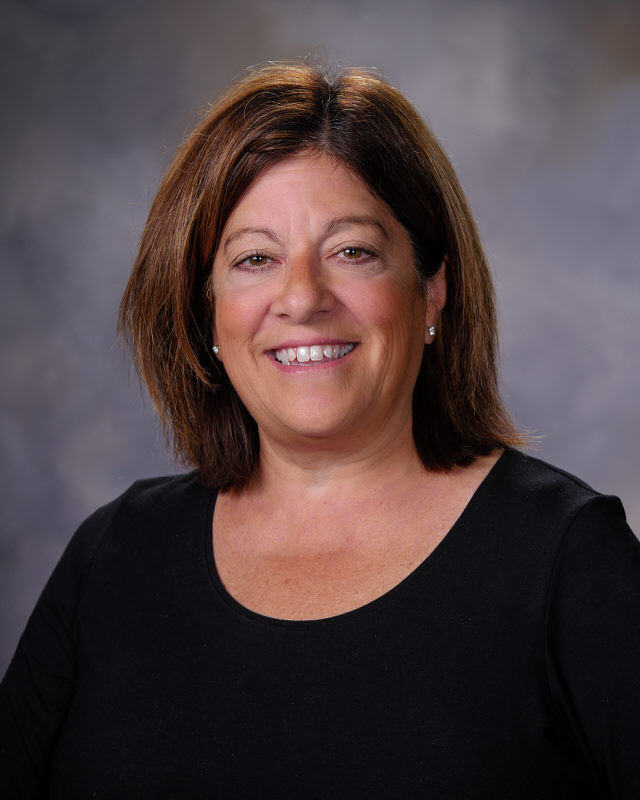 We are honored and excited that you desire to learn about Immaculate Heart of Mary School, a school that is committed to teaching students to be "Christ-like citizens," a faculty and student body that lives the Gospel values while embracing the 21st Century Common Core Standards.
As a grade school in the Diocese of Cleveland, Immaculate Heart of Mary faculty and staff, enriches the spiritual, intellectual, physical, and emotional needs of all students.
The Immaculate Heart of Mary staff is experienced, caring, and devoted to encouraging students to be contributing members of our church, community and world.
We encourage you to contact us for a tour of our school. Please walk our halls and experience the Immaculate Heart of Mary extraordinary way of teaching students today. The faith-filled atmosphere of Immaculate Heart of Mary is life-giving for all students.
As the principal of Immaculate Heart of Mary School, I am committed to fostering an atmosphere that encourages students to be Christ-like citizens, setting high standards and goals for students, faculty and staff.
Please call 330-923-1220 to schedule a school tour.
Yours in Catholic education,
Mrs. Kathleen Friess
Immaculate Heart of Mary School Principal
330.923.1220
kfriess@ihmgradeschool.org