Distance Learning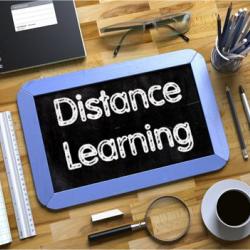 May 11, 2020
Thank you for all your continued patience, understanding and cooperation during our distance learning. It has been a true partnership and we are grateful for all the support you have shown.
We are pleased to announce that we have launched a Distance Learning website for our IHM families.
This optional resource is a private site for IHM parents, students, faculty and staff and is filled with resources, activities and celebrations for our families to enjoy.
For more information or questions please contact Mrs. Conti.